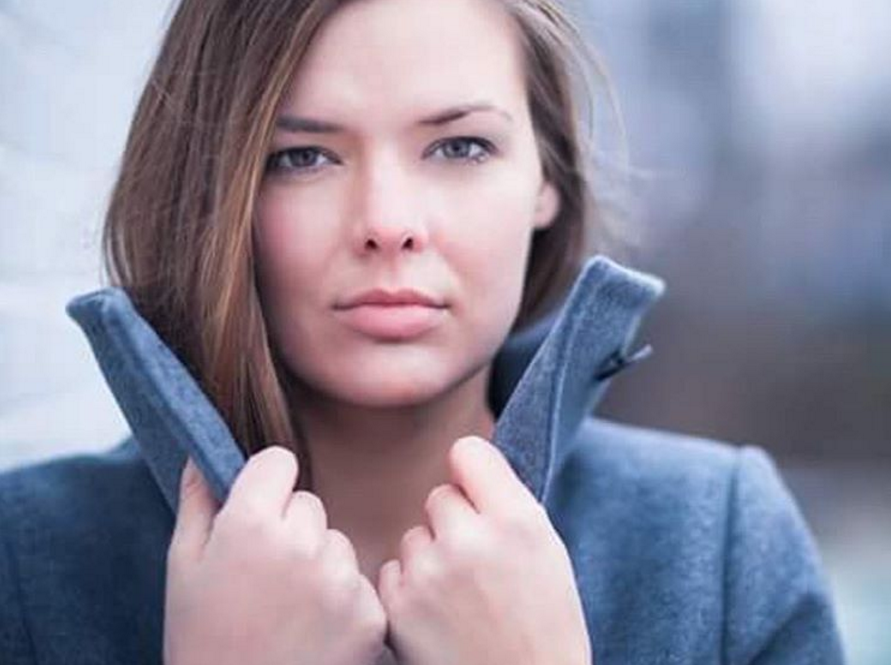 Sheri Spencer – artist, prop-builder and writer – is the mind and hands behind rocketdragon.
From the small Manitoba town of Portage la Prairie where she ran amok as a child, she now resides outside Toronto, Ontario, where she continues her outdoor shenanigans and follows her passionate pursuit of the arts, writing, and story-telling.
Having begun her love of props through involvement in theatre, she continues to explore and dabble with all the "mediums of creation" to design and build custom props, weapons, puppets, sculpts, and models.
She is also a published writer, having written regularly for Horse Sport Canada, and continues to fine-tune her novel draft while developing various short stories for various means of story-telling.
Sheri is able to design and construct complex builds, drawing inspiration
from character and context, using a wide variety of materials.
You can find some of the "behind the scenes" photographs
on her Instagram, @rcktdrgn, and Facebook page.
Some of Sheri's credentials include:
Pyrotechnics Safety & Legal Awareness
Propane ROT
Forklift Operator (IATSE 873) – February 2019-2022
First Aid – 2019
WHMIS (GHS) – 2019