Services include creating custom props, prop weapons, scenic art, illustrations, logo and title art, scale models, story editing/development,
and concept maquettes for film, television, theatre, cosplay, and advertising.
rocketdragon studio was established by artist & craftsperson, Sheri Spencer, as a platform to provide custom creations (including but not limited to props, paintings, and puppets) for the entertainment industry, cosplay, and private collectors, as well as to facilitate a means to produce original live-action and stop-motion productions.
It is hard to be "green" in the arts, but great care is taken to be as eco-friendly and earth-conscious as possible.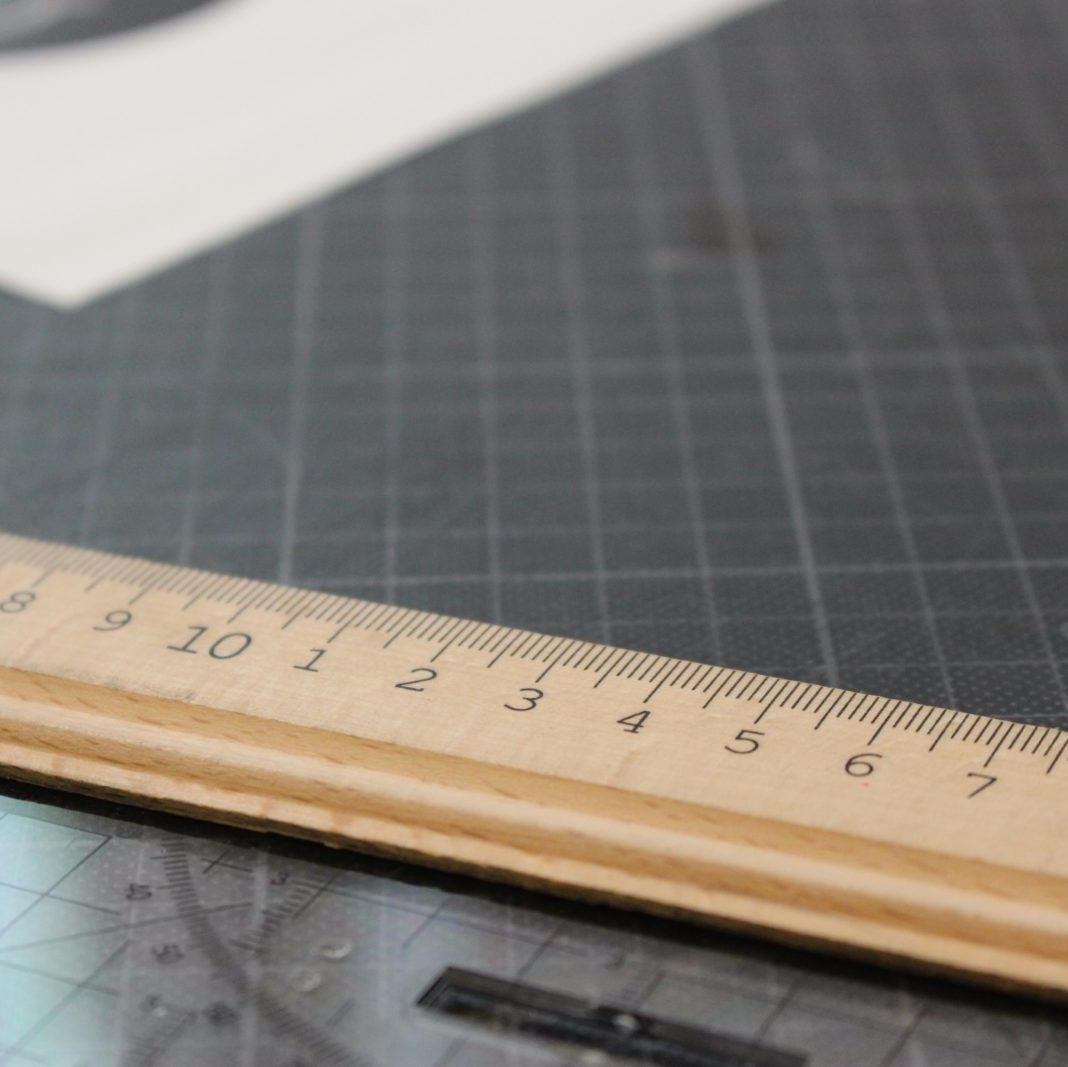 Drafting & Design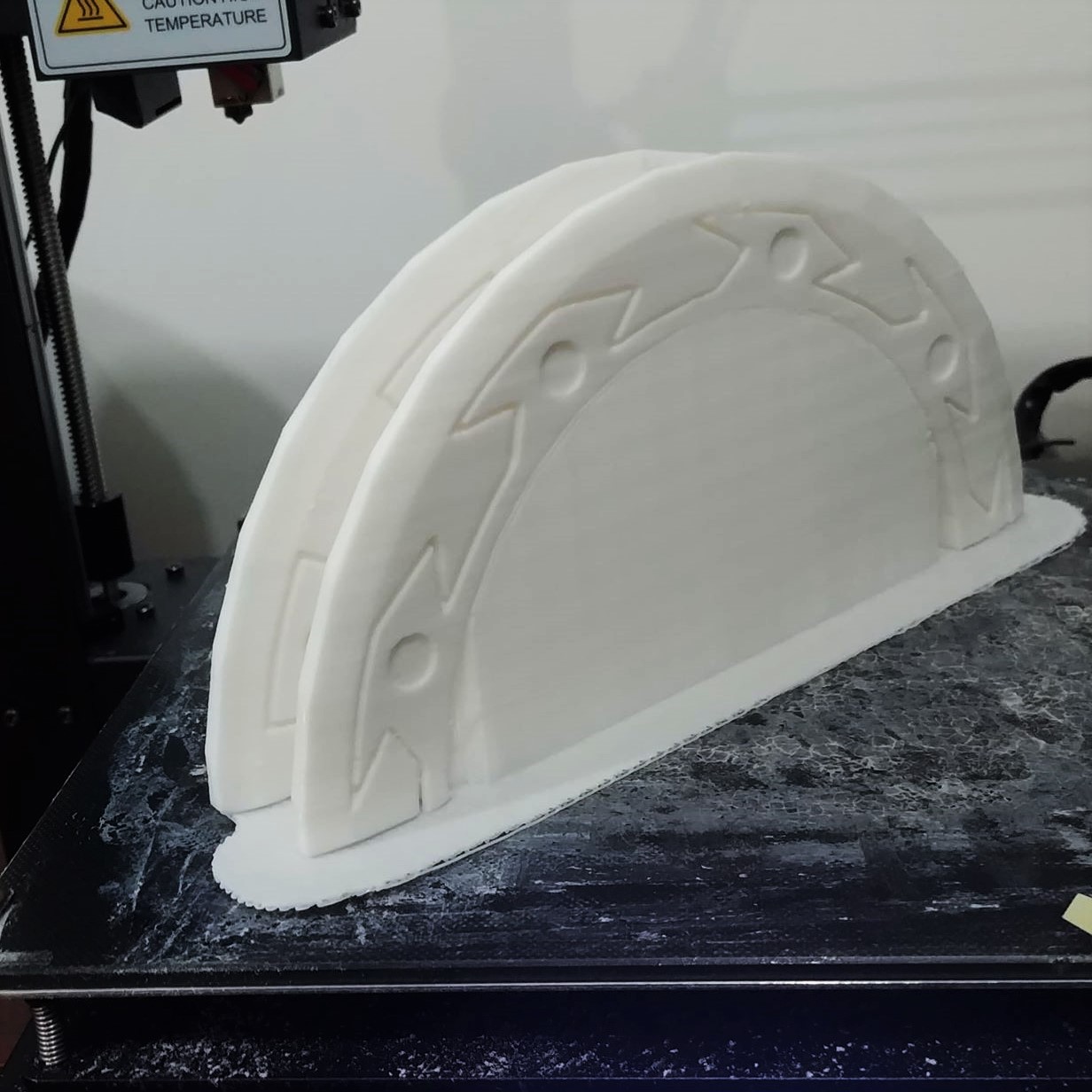 3D Printing